Valpar/Puppies

Vi har valpar, ring för mer information.
We have puppies - call for more information.

Westievalpar födda 2014-11-05
2+2
e SEUCH FINUCH Nord JV-12 Primos Fit For Fight
u. SEUCH Posh Pretty Woman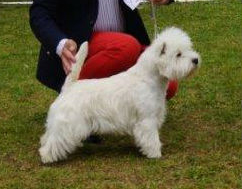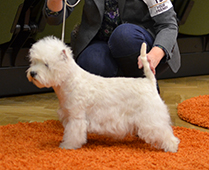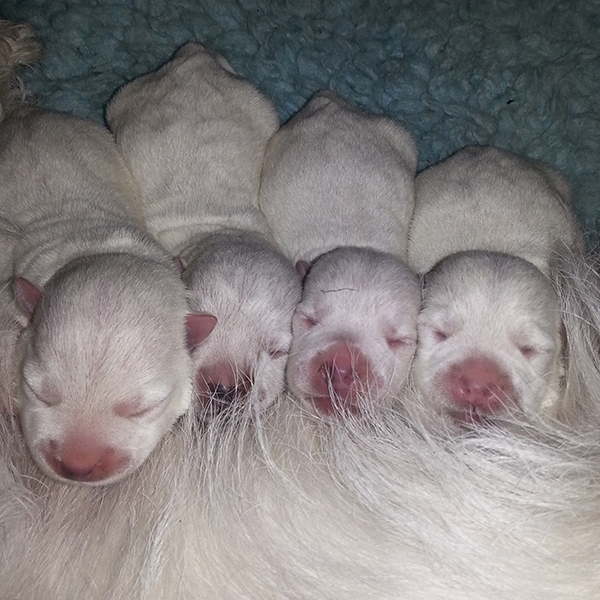 ---o0o---

Vår senaste kull:
Our last litter: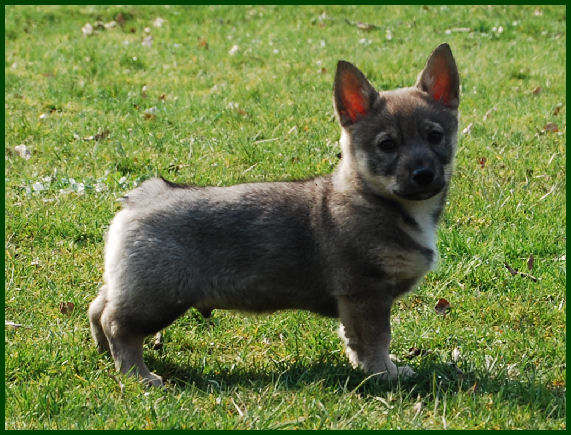 Knodden 9 veckor. Klicka på bilderna för större bild.
More pics of Knodden 9 weeks old. Click on the pics for enlagement.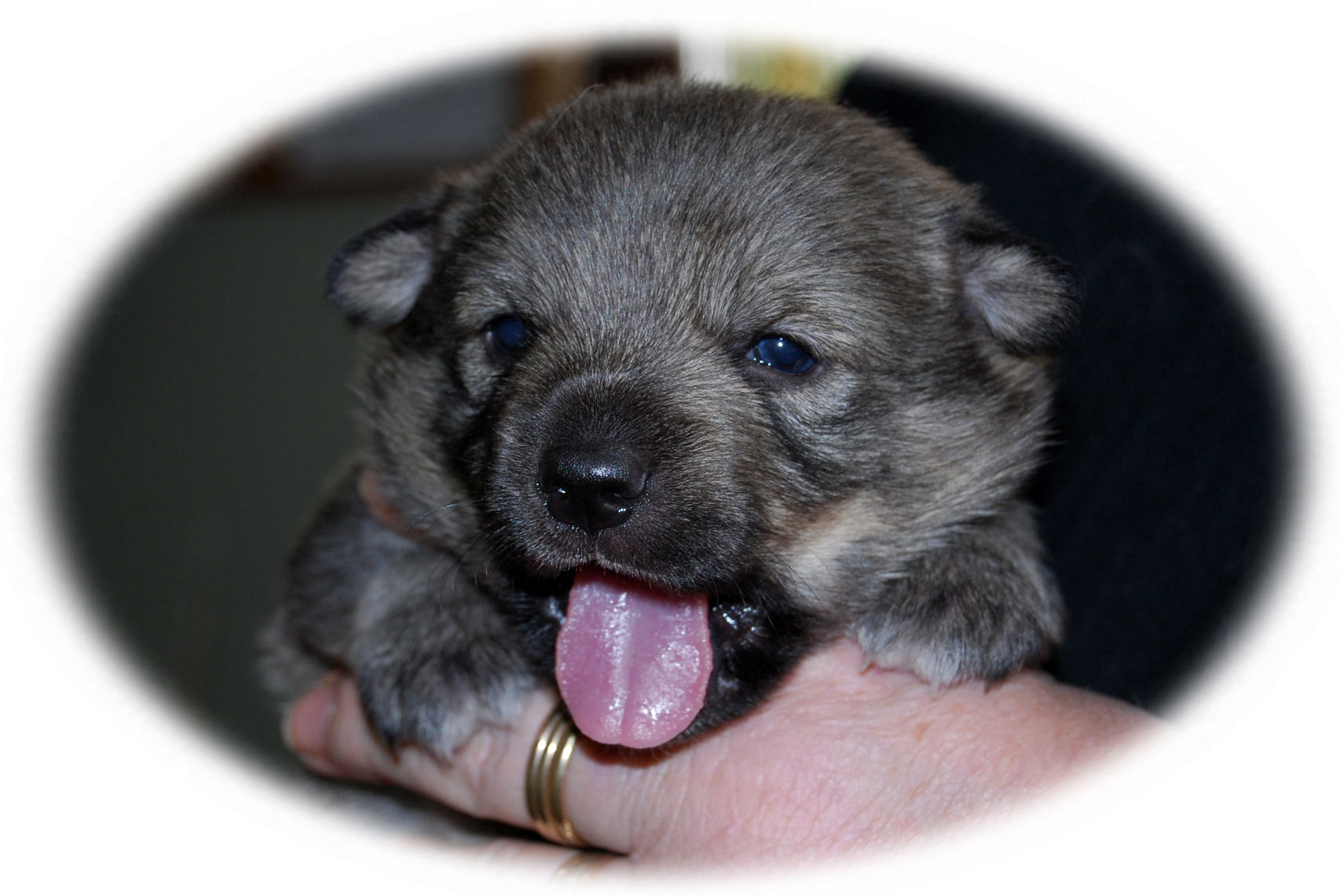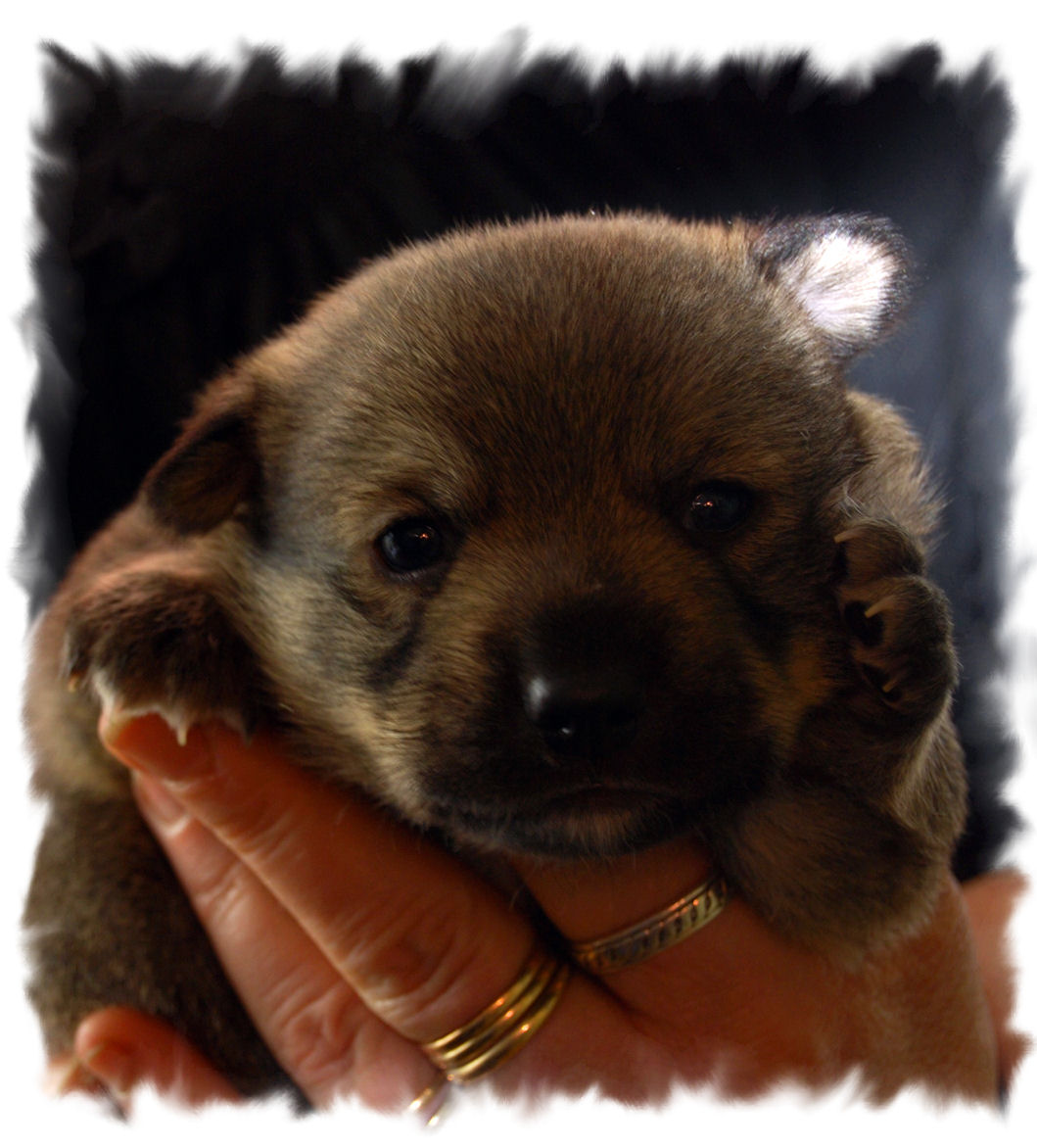 Våra valpar föds upp i vårt sovrum för att sen husera i stora delar av huset.

De säljs efter SKKs regler och är doldafelförsäkrade.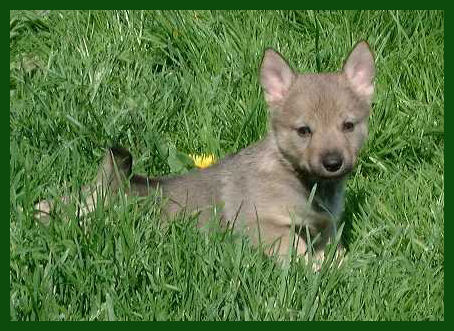 Valp från tidigare kull.